Science Advisors
Dr Bill Lee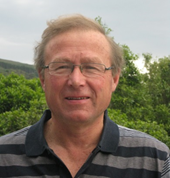 Landcare Research / University of Auckland
Dunedin
Dr Lee is an ecologist based at Landcare Research in Dunedin. His research interest in indigenous grasslands focuses on avian and mammalian herbivory, soil-plant interactions, the impact of fire, and factors controlling community composition. Bill has served as a Governor since 1996 and became Chair of the Trust in 2009, before stepping down to become a science advisor in September 2021.
http://www.sbs.auckland.ac.nz/people/wg-lee
Dr Warren King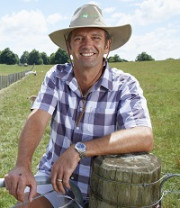 AgResearch
Dr King is currently a senior scientist in the Farm Systems and Environment Group at AgResearch. His research is focused on the ecology and management of grazed pastures, and includes pasture establishment, persistence, diversity and production as well as the interaction with the environment. Assessment of the value that pastoral technologies generate is a key theme. His PhD study was supported by the Hellaby Trust and he became a Science Advisor in 2015.